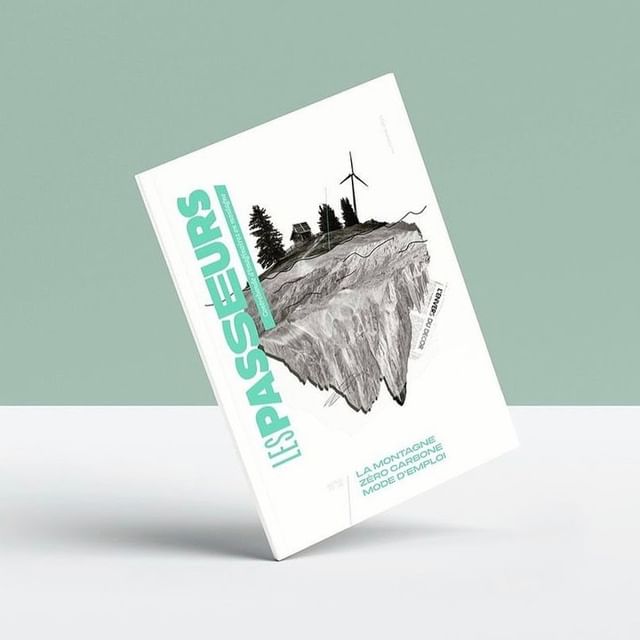 12.1
Our final destination for 2021 on our tour of Swiss Utopias is Les Passeurs, a "fab lab" magazine that aims to offer a new vision for future life in the mountains, designed by and for those who are passionate about preserving and living sustainably in these unique environments. The mountains are, after all, a harbinger of things to come. The fragile and extreme environments found in the mountains are the first to experience changes, whether due to increased temperature, weather patterns, or human intervention. According to the founders of Les Passeurs, the mountain as we know it is in danger. However, if the mountains show the worst that could happen, could they show the best possible outcomes too? What if the mountain was above all a great laboratory for rethinking our relationship to nature, to the rhythm of the seasons, to the interaction of human activities and living things? With this magazine, its founders and contributors want "to bring out different, rich and original collective imaginations for the mountains, to experiment with them, to write new narratives to envisage desirable futures and not just those that are heading straight towards a dead-end".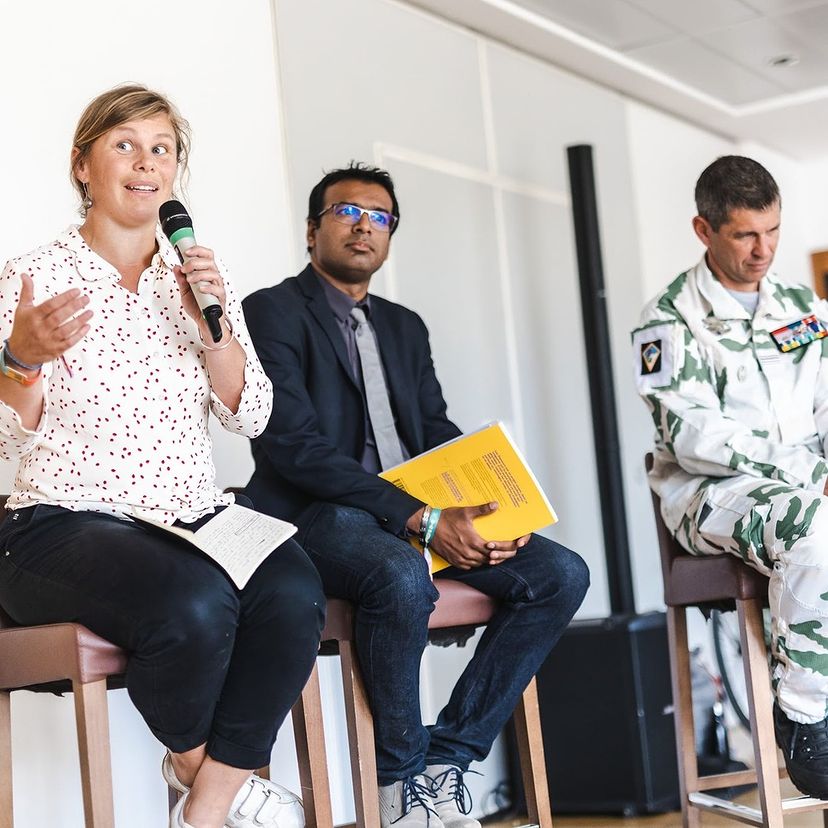 12.2
Recognising the power of interdisciplinary thinking, the fab lab magazine Les Passeurs draws upon the talents of those who are passionate about the mountains in all their forms, who live, work in and/or climb them: photographers, entrepreneurs, outdoor and tourism professionals, and journalists. Among them are Mathieu Ros Medina, who holds a doctorate in mathematics and is a passionate snowboarder, as well as editor-in-chief of Ski Magazine; freelance photographer and co-creator of "Neuf Dixième" Dominique Daher; and Anne Gallienne and Laureline Chopard, co-founders of the Poprock agency, which assists outdoor brands and territories in transformation projects to a more sustainable model and contribute positively to society. The magazine takes its name from the word Passeur, which is someone who in a figurative sense makes the connection between works, philosophies and ideas, as well as across eras and cultures. The magazine's fab lab approach understands that creating solutions to these monumental challenges, such as climate change and environmental destruction, requires pooling expertise and insights from across a broad spectrum of society to preserve the mountainscapes and their benefits for mankind.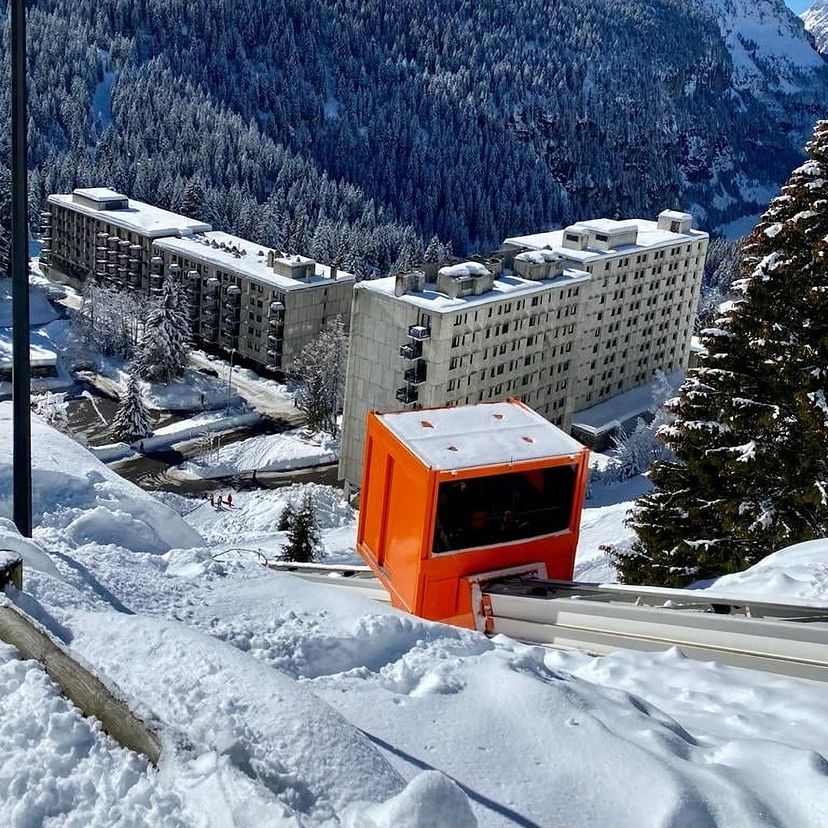 12.3
Each issue of Les Passeurs explores a theme by projecting itself into the future, imagining a utopian era and how we can get there, providing exclusive dossiers with practical conclusions with forecasting and design. Issues explored to date have included a reinvention of tourism after COVID, the future of teleworking in remote mountain communities, strategic relocation, new activities, etc. What if, for example, mountain life took on a new meaning in the post-COVID era, where the mountains were not just a place to visit but an ideal place to live? What new aspirations would it fulfil for people looking for a better relationship with nature? How would this look in terms of design and planning? The magazine aspires to involve the reader in these discussions by making them an active part of the community, with each purchase conferring membership and the opportunity to contribute to the magazine and the debates raised (alongside a bimonthly newsletter that offers practical advice for sustainable living in the mountains and how to help preserve these delicate ecosystems for the future). As professionals or "enthusiasts", readers can go further by participating in design fiction workshops or by using the magazine's content to get their teams thinking. Les Passeurs offers a fascinating model for participatory culture and how it can be a wellspring of innovation and sustainability as society figures out the big question of how we will live together in the post-COVID era and endure the effects of man-made climate change.