BEATRICE TRUSSARDI
President and Founder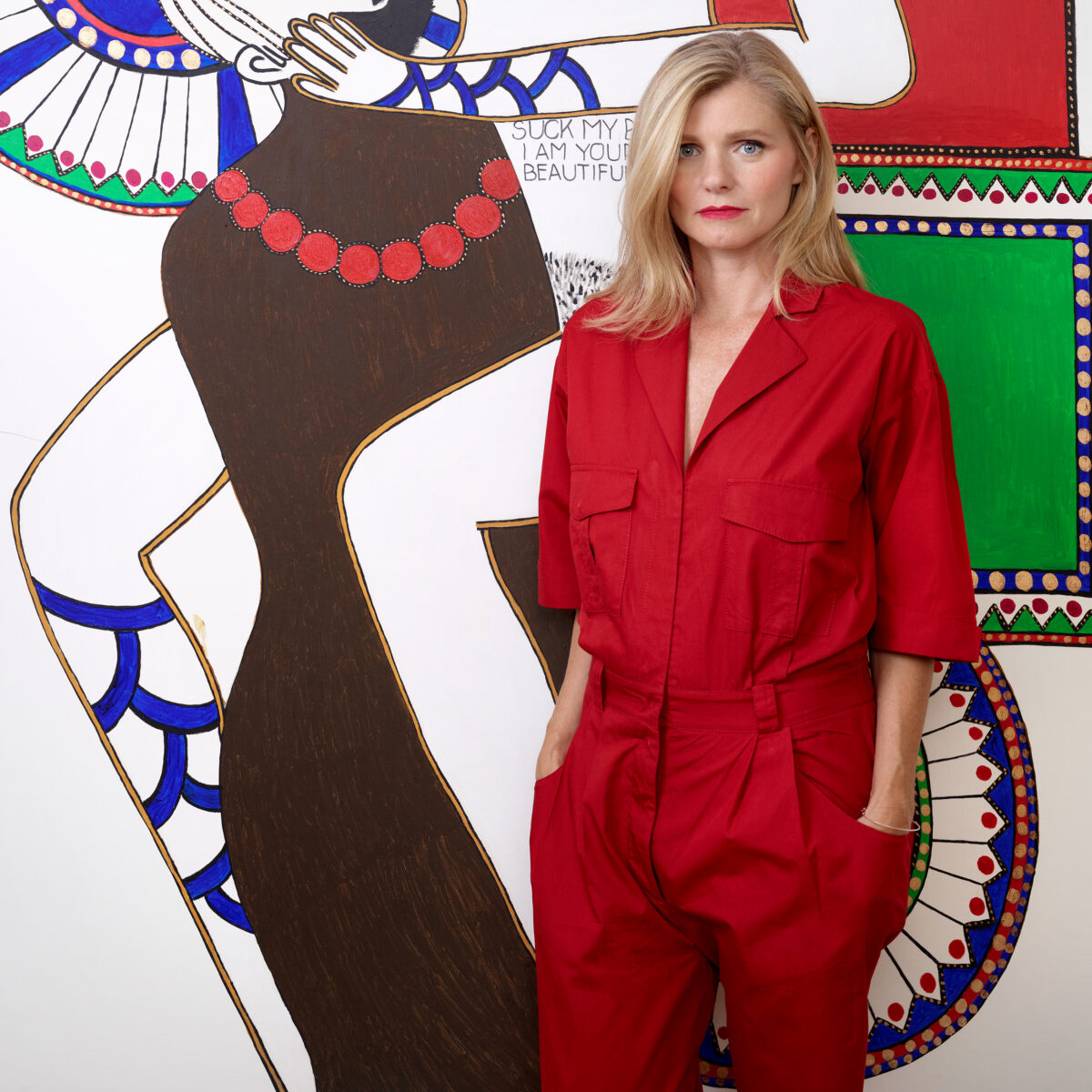 A cultural entrepreneur with a varied background in institutional leadership and corporate fashion management, Beatrice Trussardi has always nurtured a passion for art and design and for the development of talent, combined with a commitment to raising awareness of the pressing issues of our time: from respect for human rights to gender equality, and from climate change to migration.
President of the Fondazione Nicola Trussardi since 1999, in just a few years, Beatrice Trussardi led the Fondazione to become a unique and globally recognised model for exploring unusual ways in which to feature and experience contemporary art, shifting away from the restrictions of the 'white cube' and removing the traditional boundaries and prejudices that still separate the art of our time from the general public. Thanks to this innovative vision, she has courageously subverted the traditional rules of exhibition spaces, transforming the historic Fondazione Nicola Trussardi into a truly nomadic museum that, with major exhibitions and international artists, has given new life to forgotten buildings and symbolic spaces in Milan, as well as providing locals and visitors with the chance to rediscover the city through the eyes of important international artists. Over the years, Trussardi has promoted acclaimed installations and exhibitions, creating new connections between Milan and its inhabitants and raising fundamental questions about the urban and social fabric of a contemporary metropolis.
In summer 2021 Beatrice Trussardi launched the Beatrice Trussardi Foundation, the next chapter in her mission to create arresting encounters with contemporary art in unexpected locations. With the new foundation she expands the unique model she pioneered at the Fondazione Nicola Trussardi to an international level for the first time, offering a programme of ground-breaking interventions in exceptional settings worldwide, alongside pioneering research and study projects.
MASSIMILIANO GIONI
Artistic Director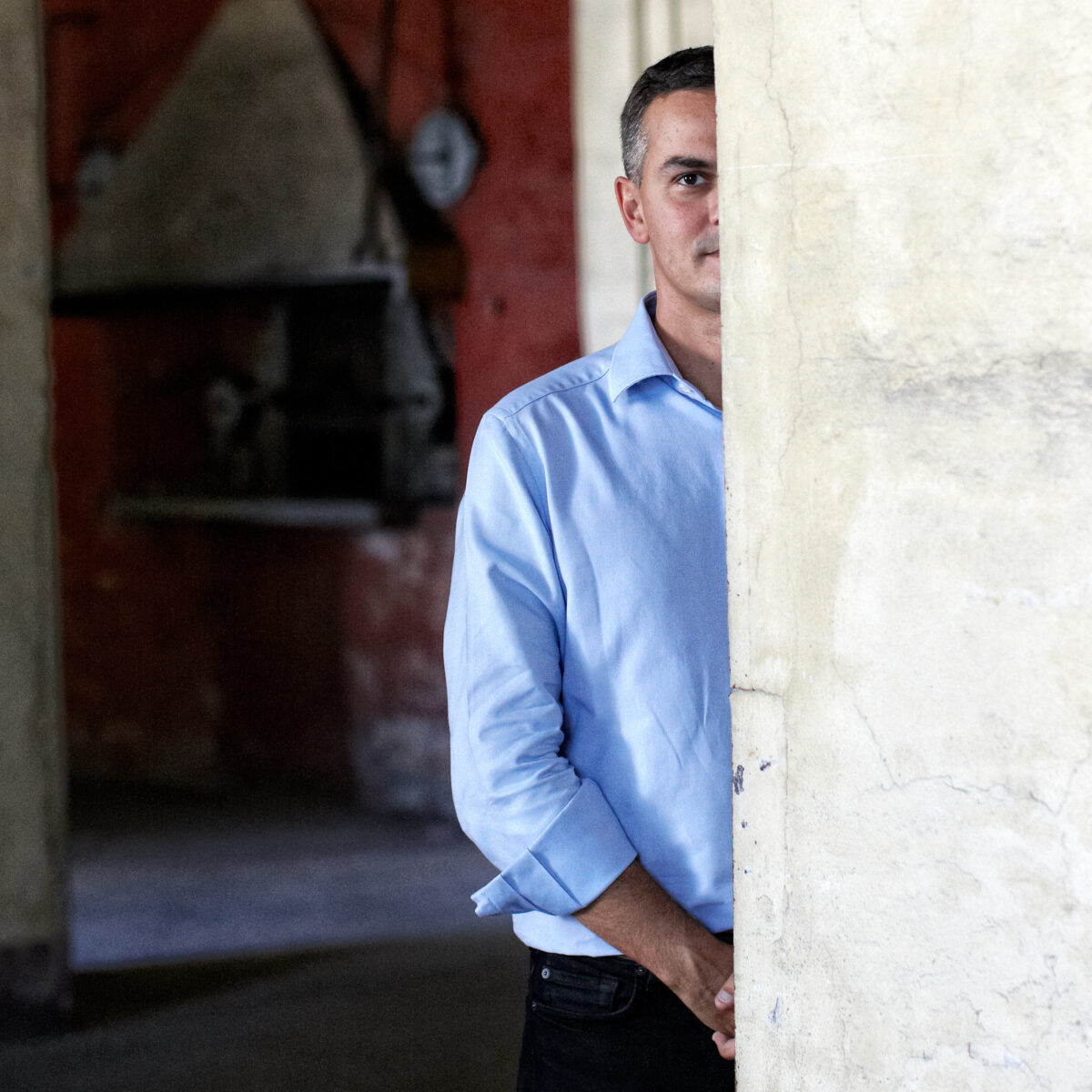 Massimiliano Gioni is the Edlis Neeson Artistic Director of the New Museum and the director of the Nicola Trussardi Foundation in Milan. He has curated numerous international exhibitions and biennials including the 55th Venice Biennale (2013), the 8th Gwangju Biennale (2010), the first New Museum Triennial (co-curated with Lauren Cornell and Laura Hoptman in 2009), the 4th Berlin Biennale (co-curated with Maurizio Cattelan and Ali Subotnick in 2006) and Manifesta 5 (co-curated with Marta Kuzma in 2004). Gioni has organized important solo and group exhibitions at the New Museum and internationally, collaborating with a multitude of institutions and museums including, among others, the Dakis Joannou Collection/Deste Foundation in Athens; the Long Museum in Shanghai; the Museo Jumex in Mexico City; the Phillips Collection in Washington DC; the Tony Salame Collection/Aishti Foundation in Beirut; and the Qatar Museums in Doha.
Since 2003, Trussardi and Gioni have presented a series of solo exhibitions, public art interventions, and other incursions into symbolic places and forgotten spaces in Milanredesigning the city through the visions of artists such as Allora & Calzadilla, Maurizio Cattelan, Tacita Dean, Jeremy Deller, Agnes Denes, Elmgreen & Dragset, Urs Fischer, Fischli & Weiss, Ragnar Kjartansson, Sarah Lucas, Ibrahim Mahama, Paul McCarthy, Paola Pivi, Pipilotti Rist, Anri Sala, Tino Sehgal, and many others.
GIULIANO DA EMPOLI
Head of Research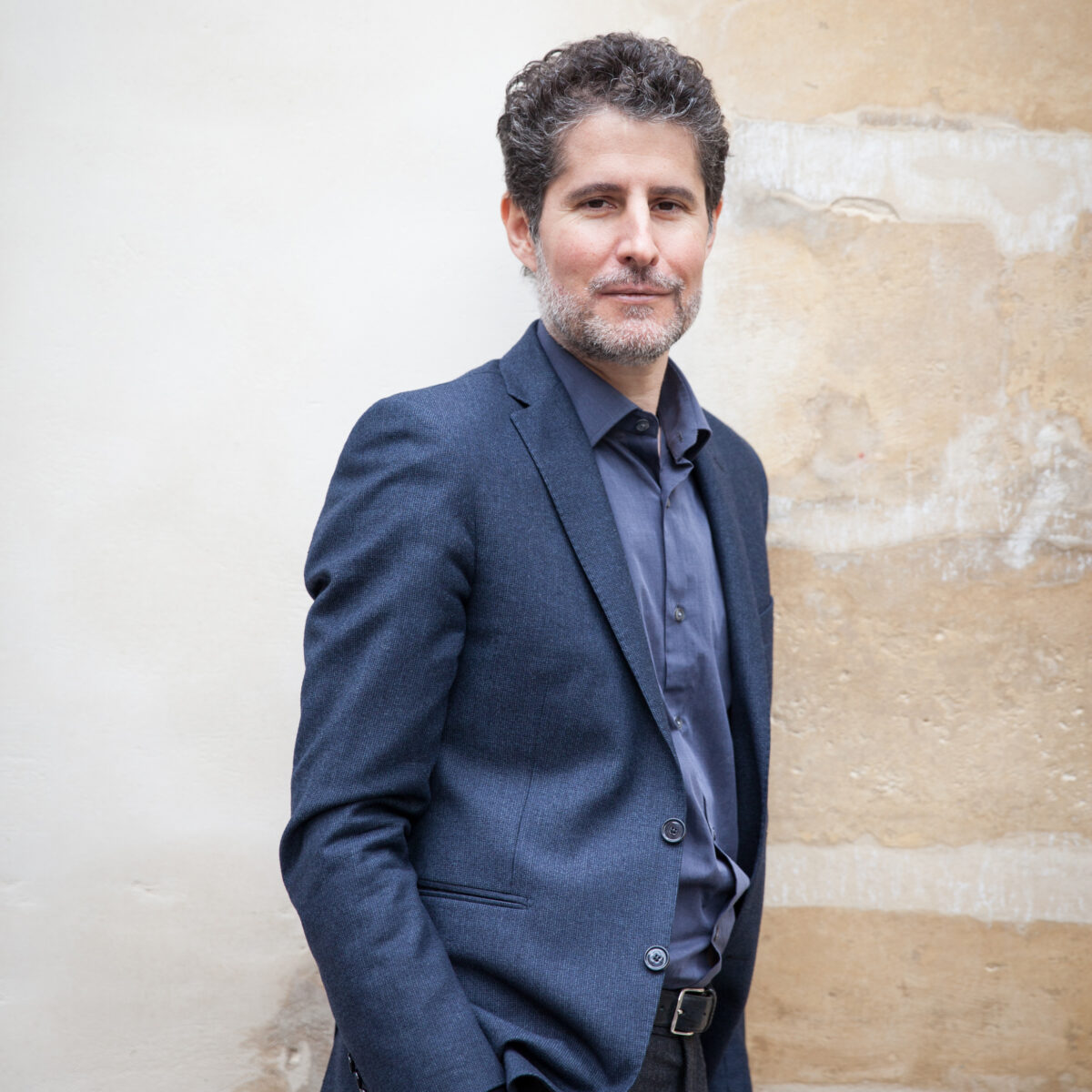 Giuliano da Empoli is an Italian and Swiss writer and researcher. He is the founding chairman of Volta, a pro-European think tank based in Milan and a professor at Sciences-Po Paris. Prior to that he was Deputy Mayor for Culture in Florence and a Senior Advisor to the Italian Prime Minister. He also served as an Executive Board member at the Venice Biennale and established Italy's first Design Council in 2007.
At age twenty-two, his book about the problems faced by Italian youth, "Un grande futuro dietro di noi", sprung a nation-wide debate that led the newspaper La Stampa to designate him "Man of the year". Since then, he has published eleven more books, on subjects ranging from information overload ("Overdose", 2002) to the dangers of hyper-specialization ("Contro gli specialisti", 2013).
His latest book, about national-populist spin doctors, "Les ingénieurs du chaos" (Lattès, 2019) has been translated in twelve languages.