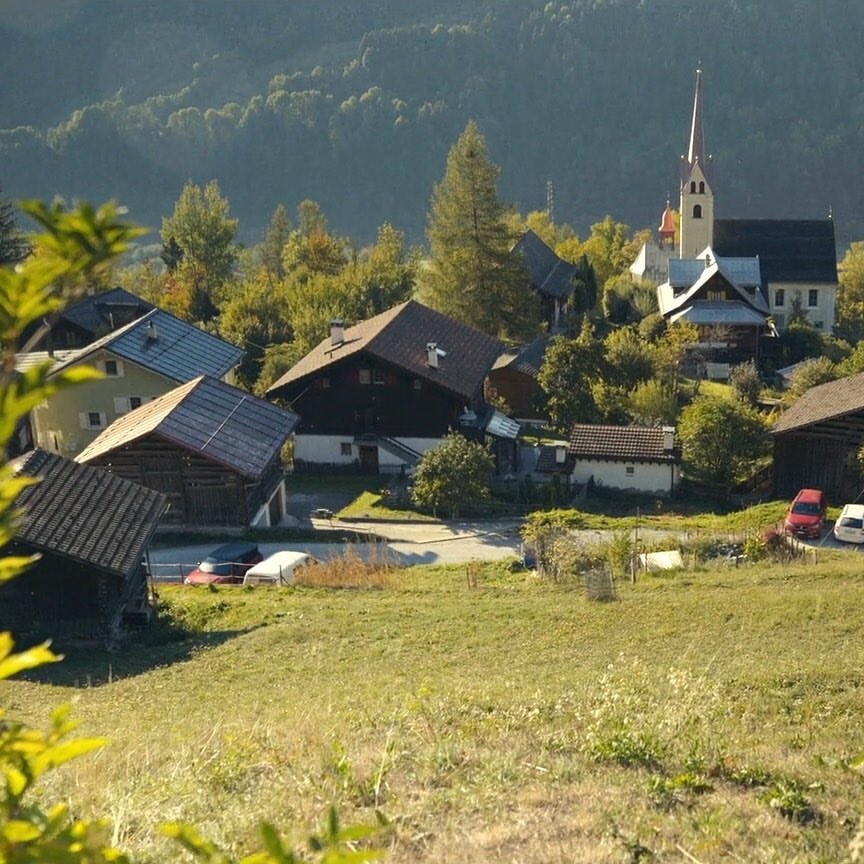 4.1
As the UN climate change conference #COP26 begins this week, we visit Hospezi in Trun, Switzerland – a farm and guesthouse that offers a model for the future of eco-friendly farming and conservation, and the next stop in our tour of Swiss Utopias. Hospezi is a passion project for its founders Ursula and Christian Weber, a couple from Zürich, who began the farm in 1999 in an old pilgrim's hostel along the trail towards the historic Maria Licht church. The couple describe themselves as gastronomists, and it was this appreciation of quality, local and ethically-produced food that would become the impetus for taking on such a huge project. In their manifesto for what the farm should be, the couple had two objectives: 1/ To be self-sufficient, environmentally-friendly and sustainable 2/ To preserve and enable the development of rare plant and animal species So far the farm has proven to be a great success, attracting visitors from around the world and acting as a champion for 'Slow Food' — a movement that advocates for a comprehensive approach to food that recognizes the strong connections between plate, planet, people, politics and culture.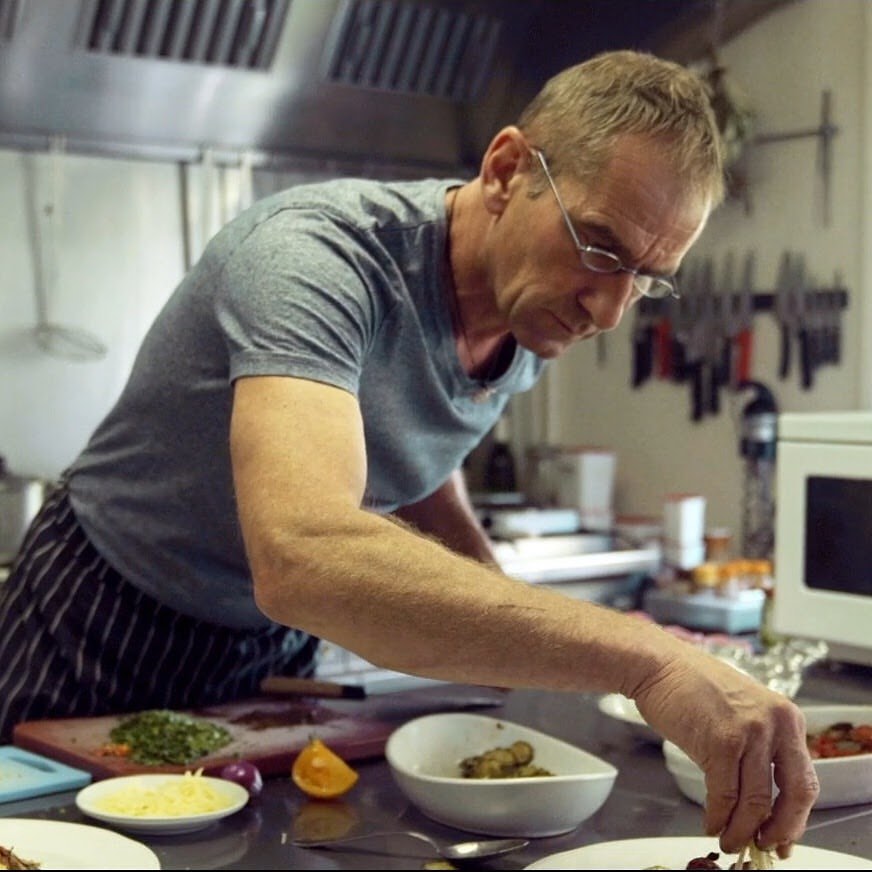 4.2
Globally, more than 900 million tonnes of food thrown away annually across the world. Through zero-waste farming, Hospezi offers an alternative model of self-sufficiency. Apart from the coffee, wine and cocoa beans, everything that is offered to the guests is produced and harvested on the farm by the owners. To further minimise the farm's environmental footprint and to preserve traditional, eco-friendly ways of working, Christian regularly uses his collection of antique farming machinery which might ordinarily exist only in a museum. Unusually for a restaurant-hotel, the concept of a menu doesn't exist at Hospezi: "I cook what is ripe for the picking", says Christian. In fact, at Hospezi the refrigerator is rarely used: to preserve food, Ursula and Christian Weber use traditional methods such as drying, canning and pickling, and any meat served is butchered on-site from the herds of free-roaming goats and livestock reared by the couple. The couple are even investing in ways to generate their own electricity through renewable means, to make Hospezi entirely self-sufficient.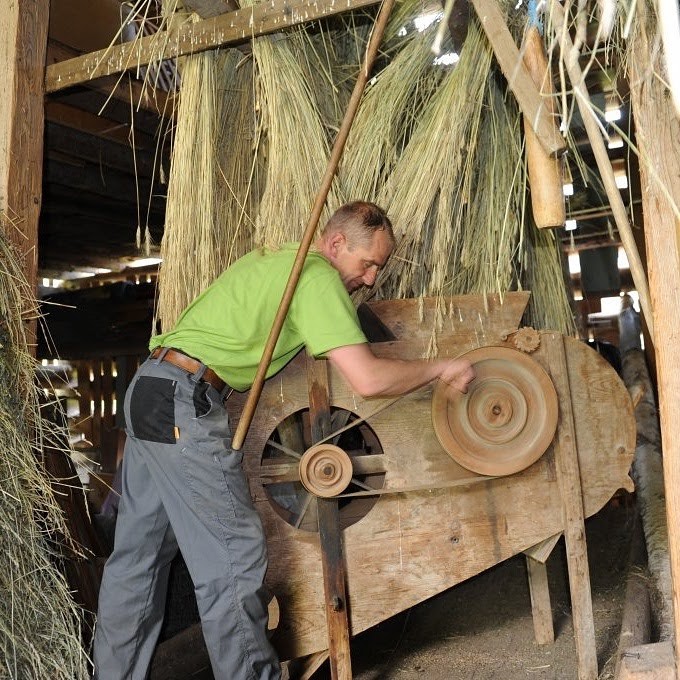 4.3
Modern intensive farming methods produce plentiful, cheap food but can prove disastrous for biodiversity and the environment. For Hospezi, farming goes hand-in-hand with conservation work, recognising that a sustainable future relies on preserving plants and endangered species. On the farm, Christian and Ursula Weber have over three hectares of gardens and pastures devoted to growing crops and flora which are native to the local environment. Cultivated at an altitude of 1000m, this includes 130 varieties of plants, vegetables, berries, fruits and cereals. They also raise Swiss chickens, sheep, woolly pigs, goats and Graubünden pork: breeds of animals that have all but disappeared in the rest of Switzerland. In 2014, the farm was recognised as a trailblazer for its work, winning the 2014 Cultural Recognition Award of the Canton of Graubünden. The judges praised Hospezi for its work in championing organic farming, sustainable resource management and its commitment to the preservation of the diversity of Graubünden's varieties. Though it is but one small farm in a remote Swiss village, the success of Hospezi invites us to reexamine our relationship to the food we consume and how we might collectively build a greener future.